About Conrad Supply Inc.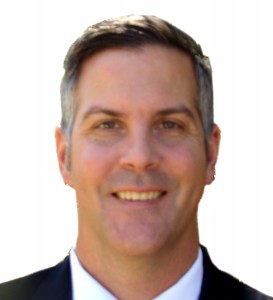 Kevin Conrad is CEO of Conrad Supply, Inc., a certified Small Business (SB) and DVBE (Disabled Veteran's Business Enterprise). The firm offers electrical supplies, tools, and safety equipment to electrical contractors and general contractors to assist them in meeting their supplier diversity goals. Kevin is best known for his high integrity, his professional leadership, and his attentiveness to his clients' needs. With his extensive background working with contractors he understands how to meet his customers' needs and how to get the job done in a timely and professional manner
Some of Kevin's most recent projects include providing electrical supplies for several PG&E project, providing the lighting and gear for the Mule Creek Infill Project in Ione, CA as well as numerous projects at CSU Sacramento, CSU Chico, CSU East Bay and CSU Monterey Bay.
Kevin has fifteen years of strong management experience in the electrical supplies industry. He has worked in retail and wholesale distribution with management responsibility over sales, warehousing, inventory, and delivery operations. Additionally, Kevin served as an officer in the U.S. Army for 10 years in the Medical Logistics field.
Kevin earned a BA in Business/Managerial Economics from the University of California, Santa Barbara. When Kevin is not working, he enjoys coaching his son in baseball, spending time with his family and gardening.